PerfectSheer by Norman Window Fashions
This blog is discussing the overall concept behind the PerfectSheer by Norman. Though roller shades are the most popular product in the market at the end of 2021, hybrid shades like this one are second most popular to clients of Kempler Design Window Fashions.
Please watch the video to get a good overview of this product and then read below to see some of the things that Norman Window Fashions would like you to know about their product, PerfectSheer.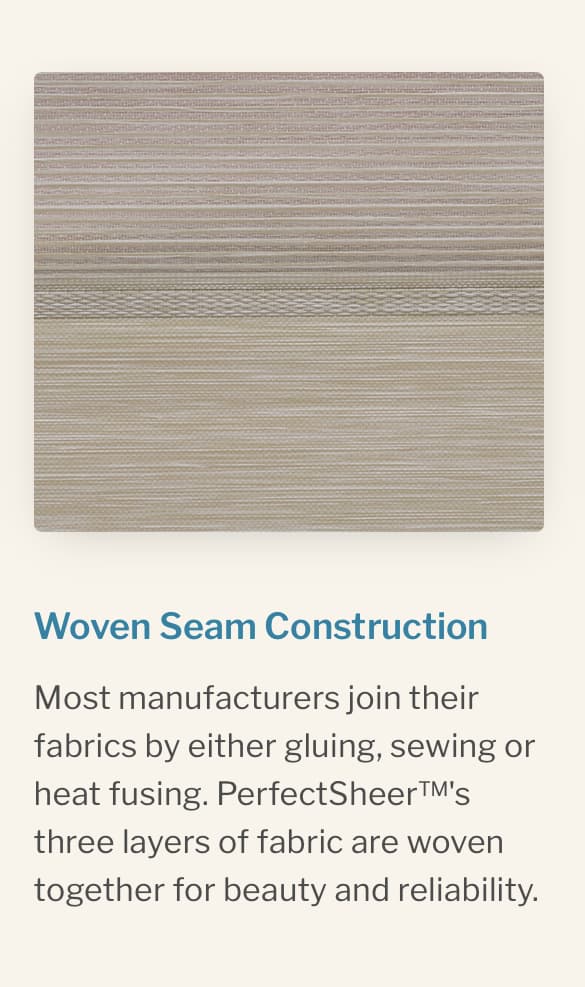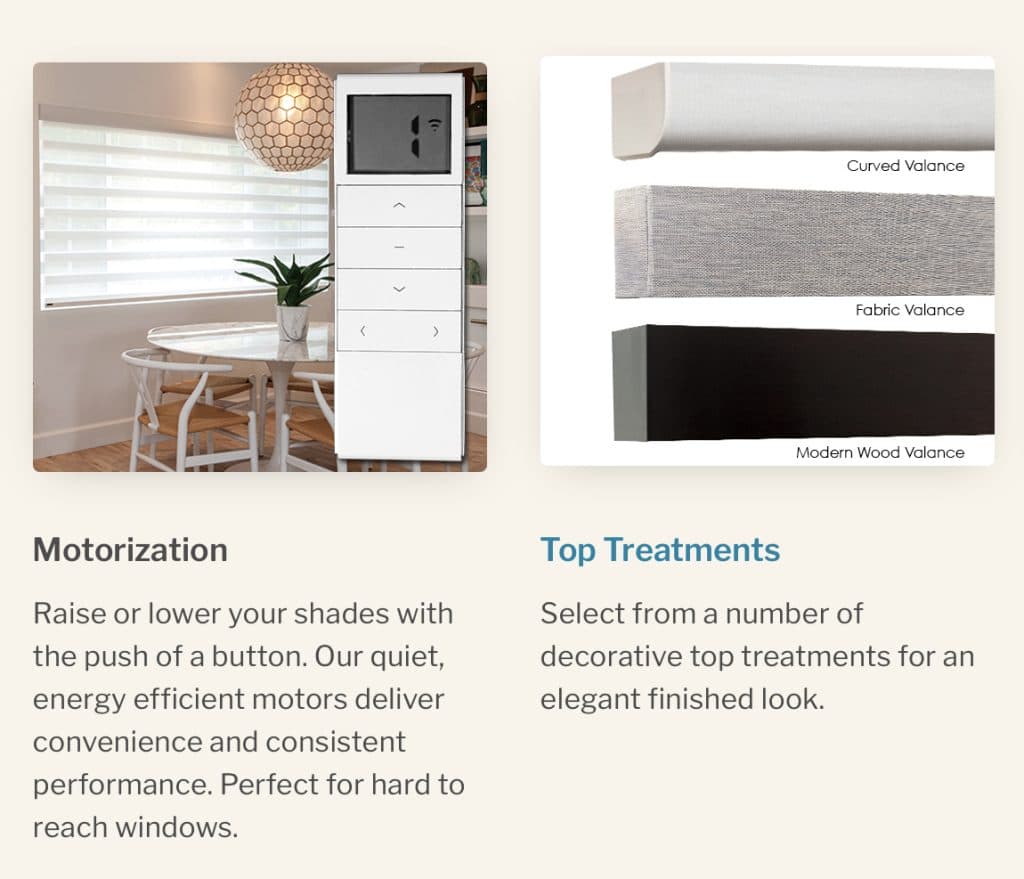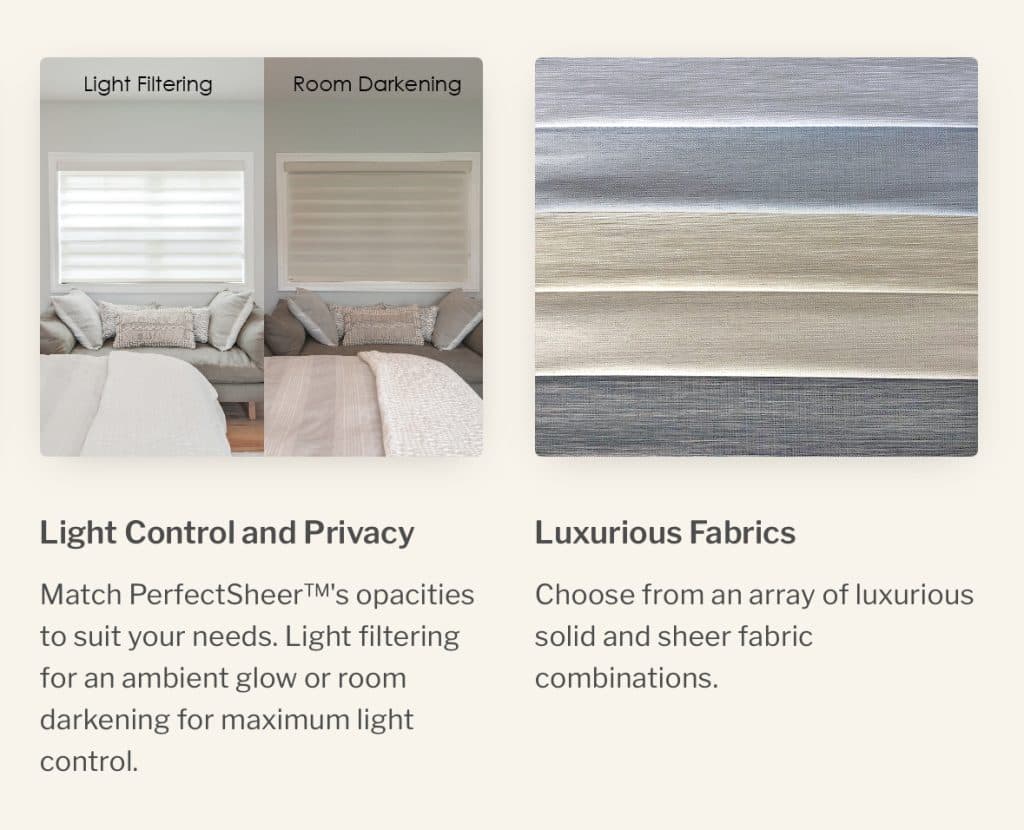 I could break down all of these points above, but I'd suggest looking at the pictures to get a good overview. Please keep this in mind: The things that are posted above are from the manufacturer and they have all the phenomenal marketing stuff that drives us all crazy. One of these days, I should do a live video chat where I can translate what they say to what the real world says. Here is how Norman Window Fashions lays out this product to you:
PerfectSheer™'s soft interplay of light, colors and shadows elevates decor and everyday privacy control to a new level of elegance and softness.  Only PerfectSheer™ combines a banded, layered shade with a sheer fabric vane shade for a sleek and modern effect.

Experience enhanced transitional light with great effect while making your windows a focal point of style, sophistication and chic.
My Overview of the PerfectSheer
I like this product. It has attractive fabrics. The quality is nice. One way I like this is how the bands of light-filtering or room darkening fabrics are sewn to the sheer. Other brands do similar looks, but they glue the bands on. I think the sewn version is more sturdy. The PerfectSheer is also very smooth. They only offer two methods to raise and lower the shades, manual and motorized, but they are both very easy to use.
I also like how you have the ability to choose what the top treatments will look like. They have a few choices and you can see the options in the photos above. Which one is right for you? Yep, the one that appeals to you. Sometimes, the design of the room can help you decide which is the correct one. In the end, we will help you make the right choices. If you want to see if this is the right product for your project, get in touch with us and we will help you. Thanks for reading our blog!
About Us
Kempler Design is located in Reno NV and serves the northern Nevada and Lake Tahoe regions with a mobile design showroom. Paul Kempler, its founder is considered a window fashions expert. Kempler Design has been featured in many prestigious projects, including the HGTV dream home in Lake Tahoe. Kempler Design works with homeowners as well as interior design firms looking for a local contact in the Reno/Tahoe area or is available for travel.