Hunter Douglas Vignette Fabric is Available by the Yard
Sometimes when you are choosing the Hunter Douglas Vignette shades for a Roman Shade style, it is so exciting to find out that you can get a roll of the fabric for a separate window treatment. The most common uses for the fabric are to do a curtain or drapery. Another popular choice to use the Vignette fabric is to build custom valances or cornice boxes. Those choices are going to be between you and the design consultant you use. I would be happy to consider working with you if you need our help with your project.
Here is some information directly from Hunter Douglas about their Vignette fabrics.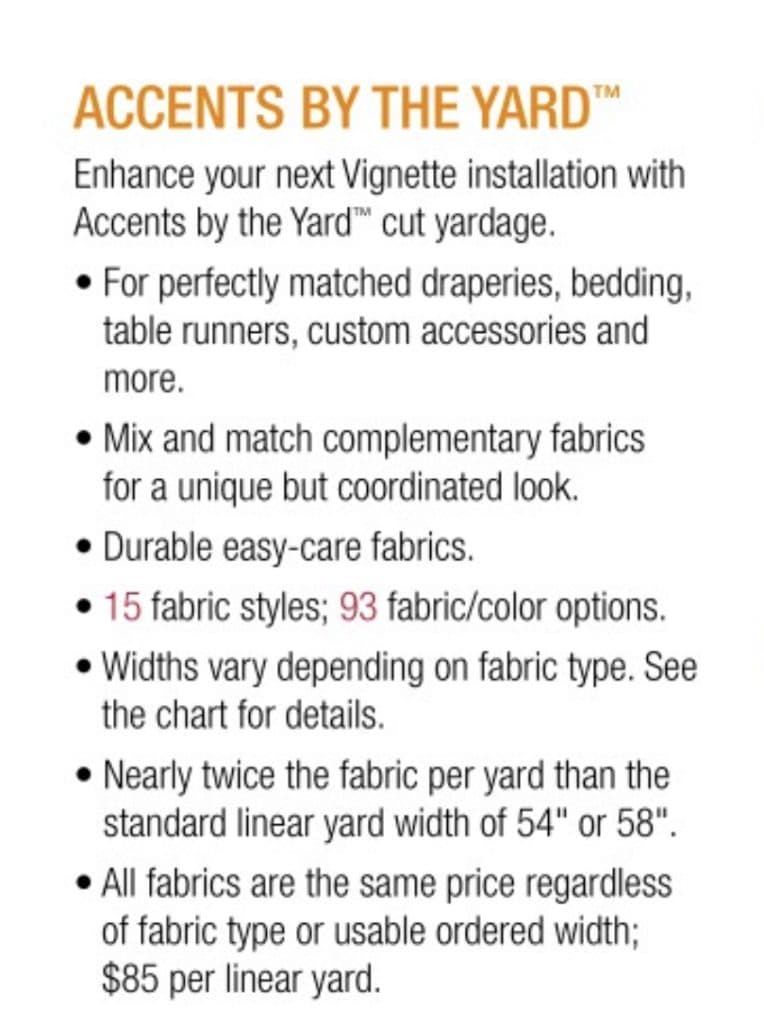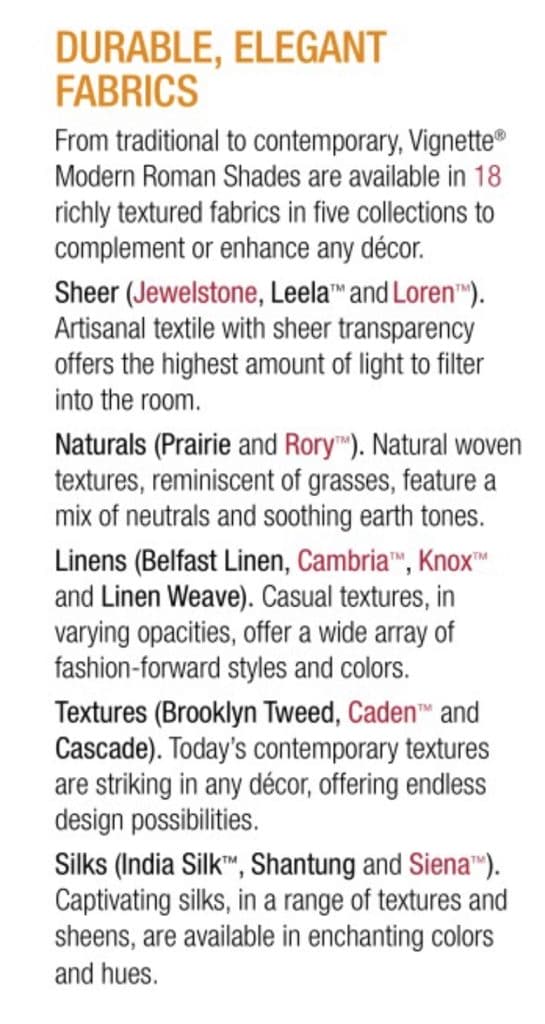 Custom Fabrics Make Things Look Perfect
We are not recommending that you get the Hunter Douglas Vignette Fabrics for your curtain or drapery treatments. Our way of doing things is to custom select the perfect fabric for your window treatments. We have posted this blog because we want you to know that you CAN use these  Vignette fabrics if you wish to.
The homeowner from the home in this video is so happy with how it looks and that is our goal. We want you to be thrilled with the choices that you make with our help. If you would like to work with us, please reach out to us and we can set up an interactive visit.
About Us
Kempler Design is located in Reno NV and serves the northern Nevada and Lake Tahoe regions with a mobile design showroom. Paul Kempler, its founder is considered a window fashions expert. Kempler Design has been featured in many prestigious projects, including the HGTV dream home in Lake Tahoe. Kempler Design works with homeowners as well as interior design firms looking for a local contact in the Reno/Tahoe area or is available for travel.